Located in Jamesport and serving
the entire State of NY
Your Trusted Independent
Insurance Agent
in New York
Do you live in Jamesport or anywhere in the State of New York?
Compasspoint Insurance is ready to help!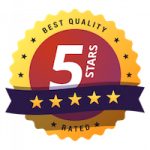 No pressure, easy to talk to, and went out of his way to explain all of my options.
Richard B.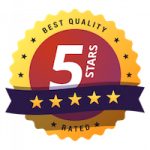 Compasspoint Insurance is a great insurance broker and very honest.
Jim B.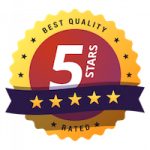 You're always quick to answer my questions and advise me as needed.
Erin K.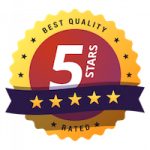 I like the personal attention and quick resolution I get from CPI. Quality customer service and sound advice.
Marty M.
Are you a current customer? How can we help?
HERE AT COMPASSPOINT, WE BELIEVE THAT OFFERING THE BEST INSURANCE POLICIES AND SERVICE SHOULD BE WITHOUT QUESTION. WE PROVIDE THE TOOLS TO HELP MANAGE YOUR POLICIES, MAKING IT PAINLESS TO INSURE YOUR HOME, AUTO, OR BUSINESS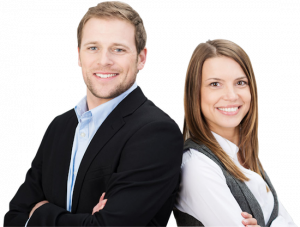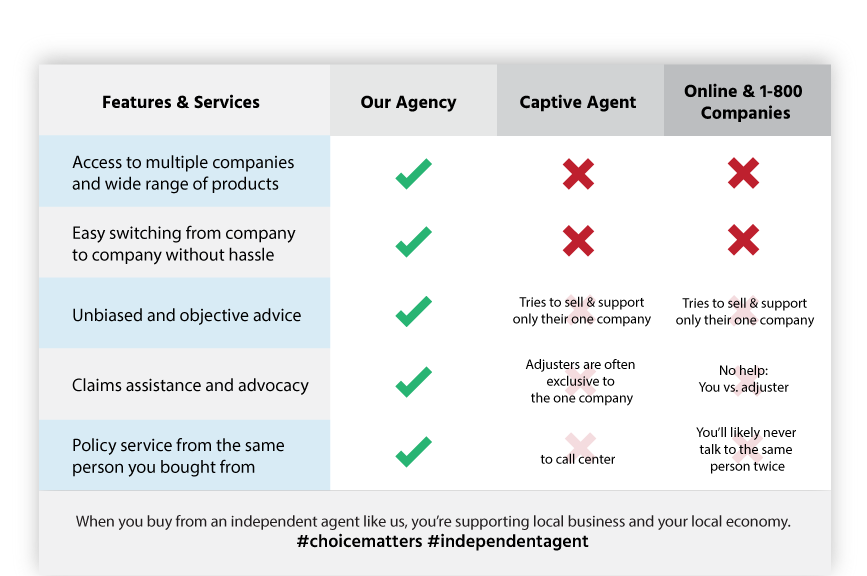 Are you ready to save time and money? Get your quote today.
INSURANCE NEWS & TIPS YOU CAN ACTUALLY USE